Pre66 Classic Saloon & Historic Touring Cars
Four-seater saloon cars marketed before 1st January 1966.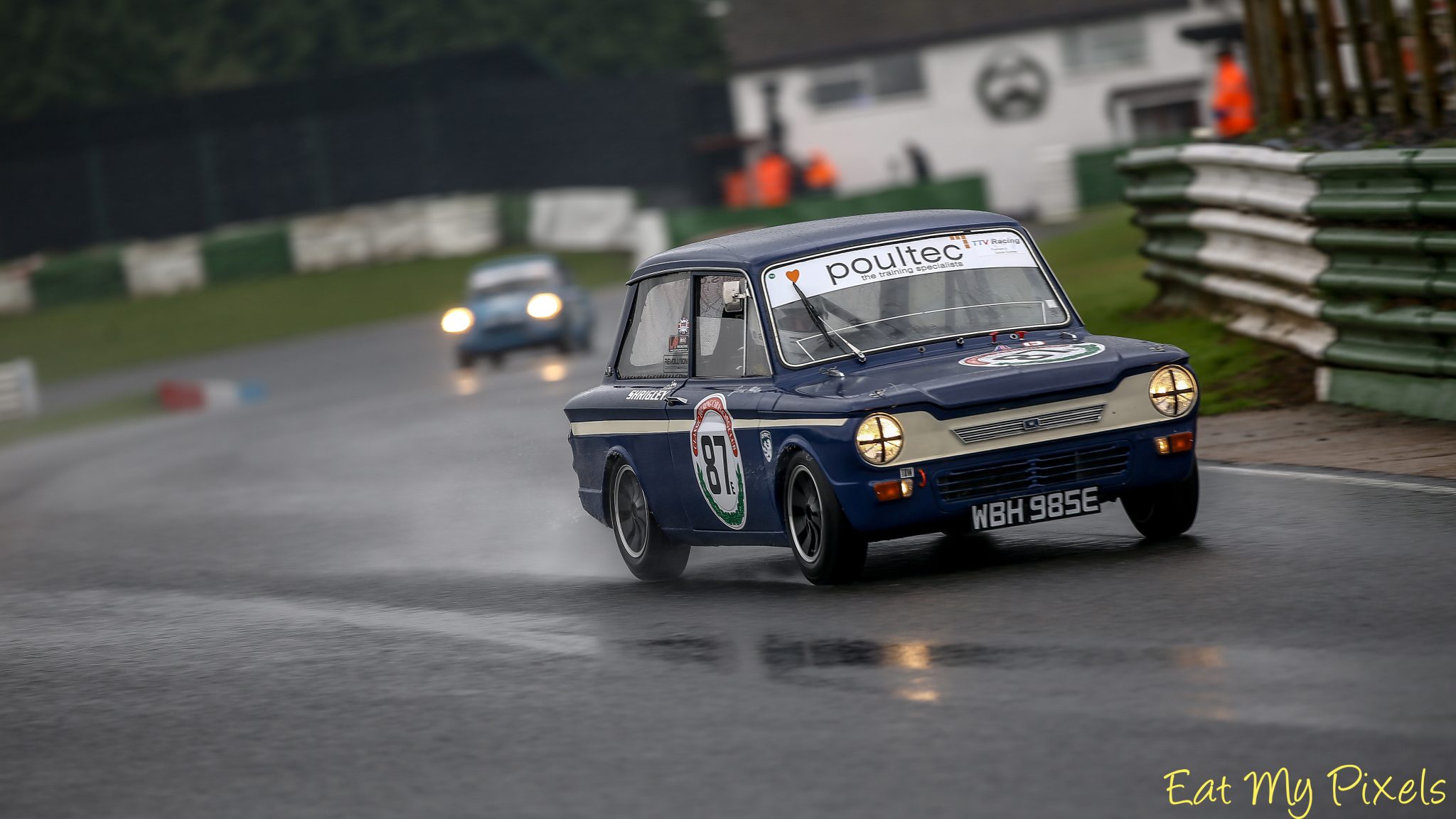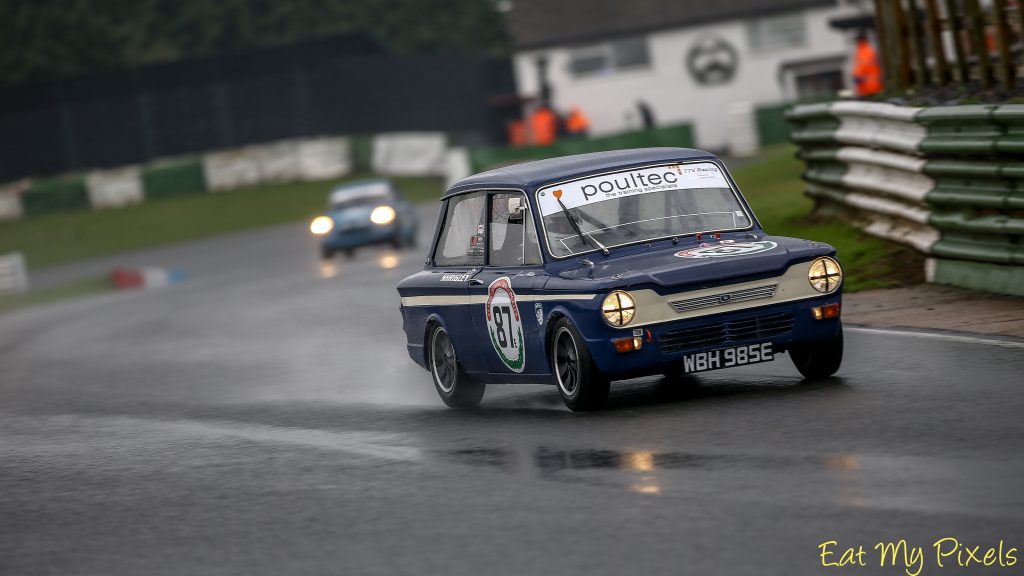 The Classic Saloon and Historic Touring Car Championship is for competitors participating in four-seater saloon cars marketed before 1st January 1966.
Eligible cars are those complying with these regulations or any vehicle complying with the FIA Appendix K regulations for the current year and eligible for participation in the FIA Historic Touring Car Championship.
The acceptance of a particular vehicle as being of saloon configuration and eligibility is subject to the approval of the Championship Organisers on an annual basis.
The car specifications are as follows:
GearBox:
The gearbox is free provided that it is from the same manufacturer and type as originally fitted by the manufacturer and that Championship Regulations are respected.
Suspension mounting points:
a. The original suspension mounting points shall be used without modification.
b. It is not permitted to modify the original location / dimensions of suspension mounting points.
Tyres:
a. The only permitted tyres are from the MOTORSPORT UK Yearbook 2021 (L)4 list 1A
b. The Dunlop CR65. 204 compound is allowed.
Engine:
All engine components are free providing the requirements of Championship Regulation Section are respected.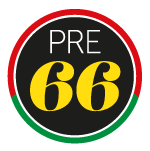 The ​class ​structure is as follows:
1,276 up to 1,600cc
All Cooper derived Mini's
Mini over 1270cc
Mini – 970S
Mini – 1071S
​Lotus Cortina ​(see Technical Regulation 5.2.3 and 5.7.2)