The Classic Touring Car Racing Club is delighted to collaborate with MotorSport Vision on a new festival of touring cars at Brands Hatch in 2023.
Super Touring Power on 1/2 July 2023 will be headlined by the hugely popular Super Touring cars of the 1990s. .
The era was undoubtedly a high watermark of the British Touring Car Championship, featuring multiple manufacturer teams fielding some of the most spectacular touring cars ever seen. International superstar drivers battled for supremacy in front of huge crowds.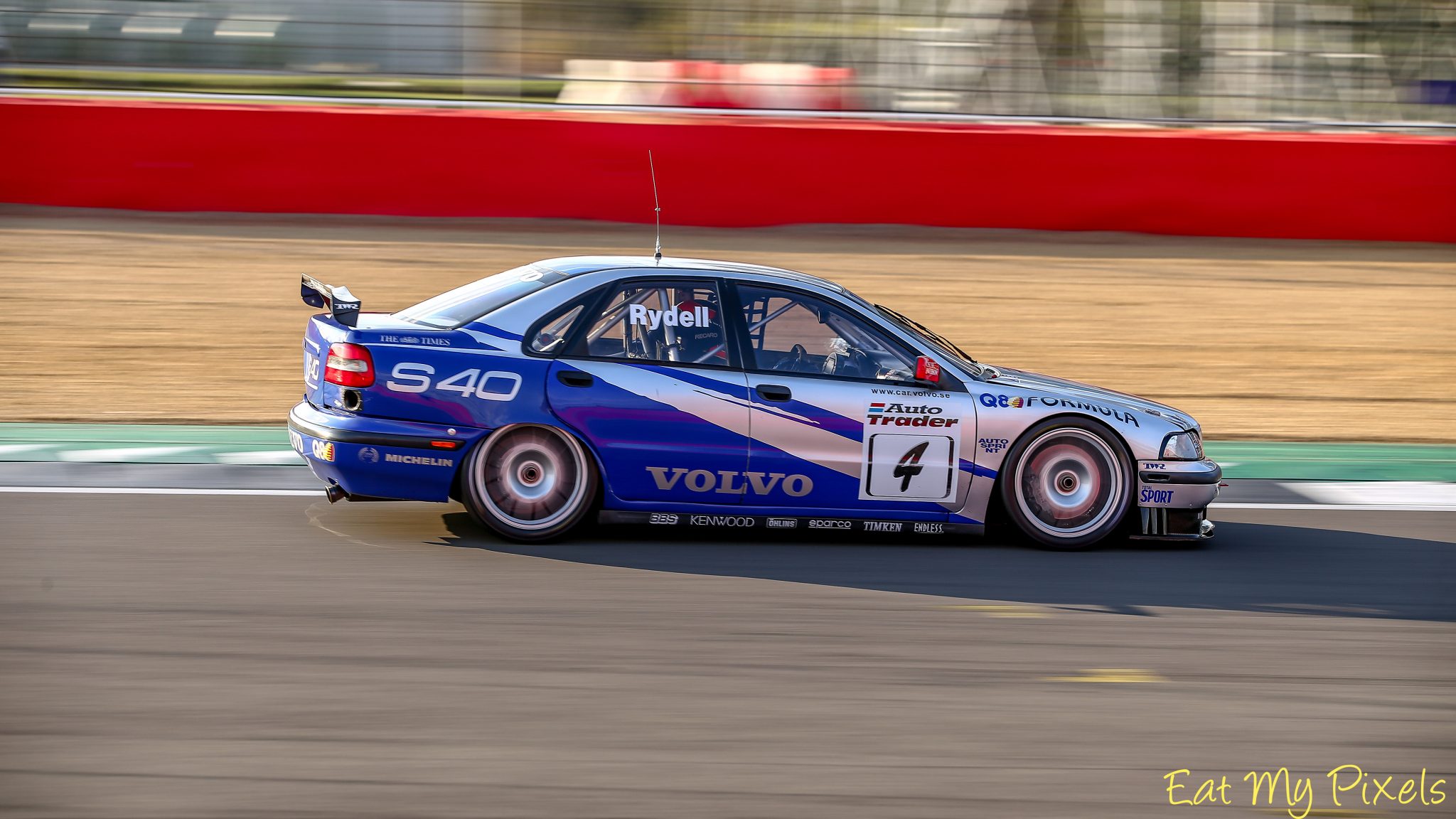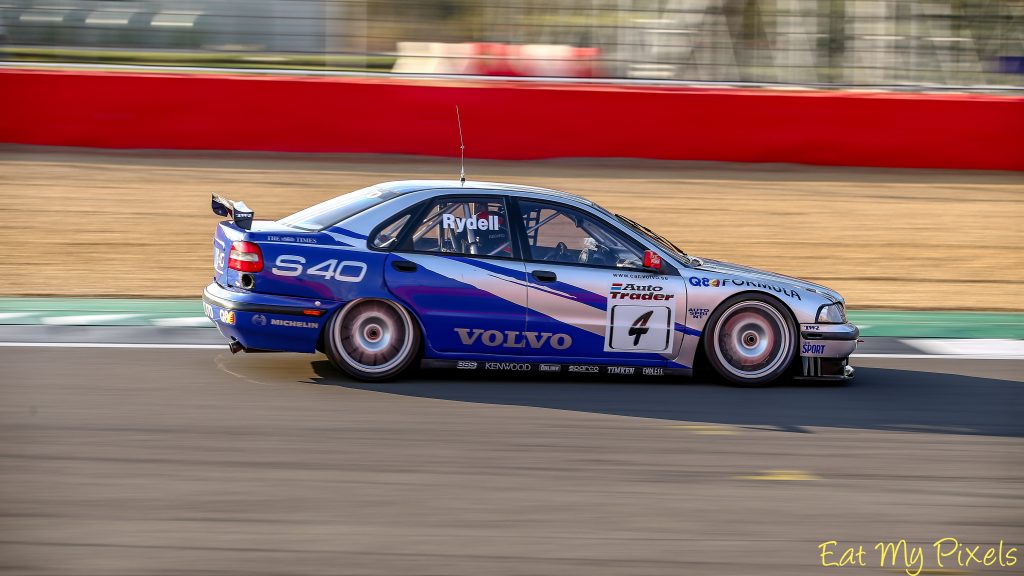 Super Touring Power will build on the success of the CTCRC's Super Tourers series, which launched in 2022 and captured the imagination of competitors – including period stars and current BTCC ace Colin Turkington – and fans alike.
As well as on-track action, which takes place on both the circuit's Grand Prix and Indy layouts, there will be demonstration runs and displays.
Key personalities and star drivers from the history of touring car racing are being invited to the event, which coincides with the 65th anniversary of the BTCC.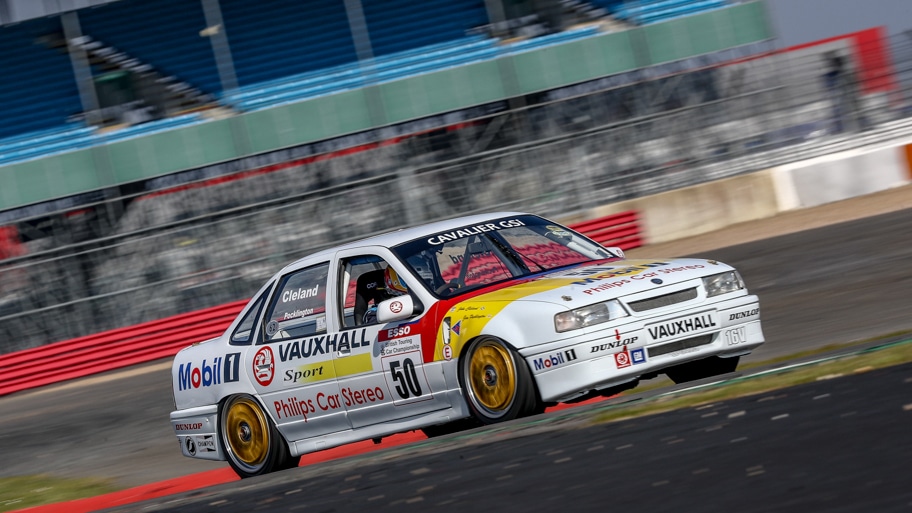 All eight CTCRC series, including Pre-'66 Touring Cars and the Pre-'83 and Pre-'93 championships representing the Group 1 and Group A eras, will play a major role in a full-weekend festival of touring cars.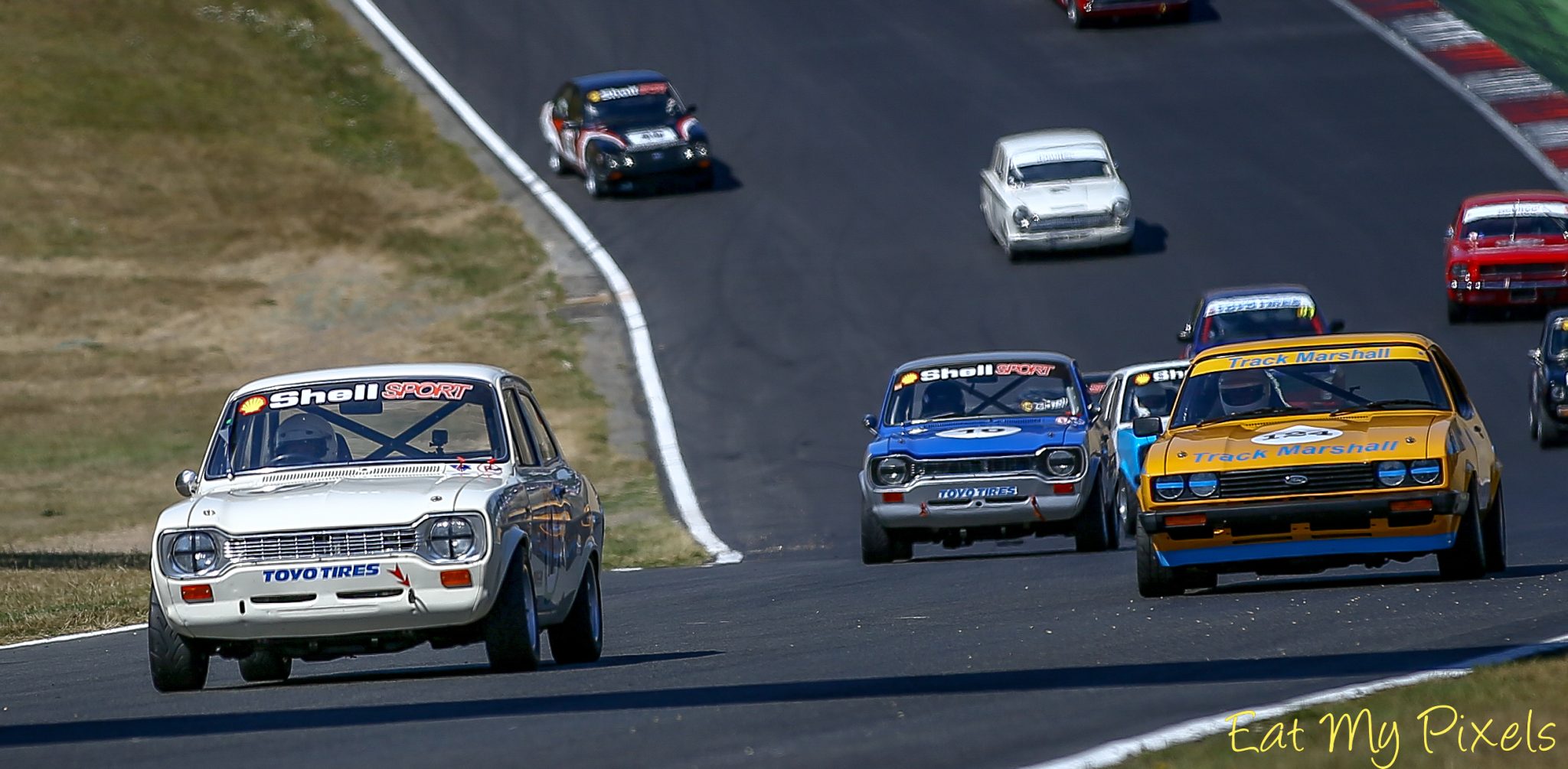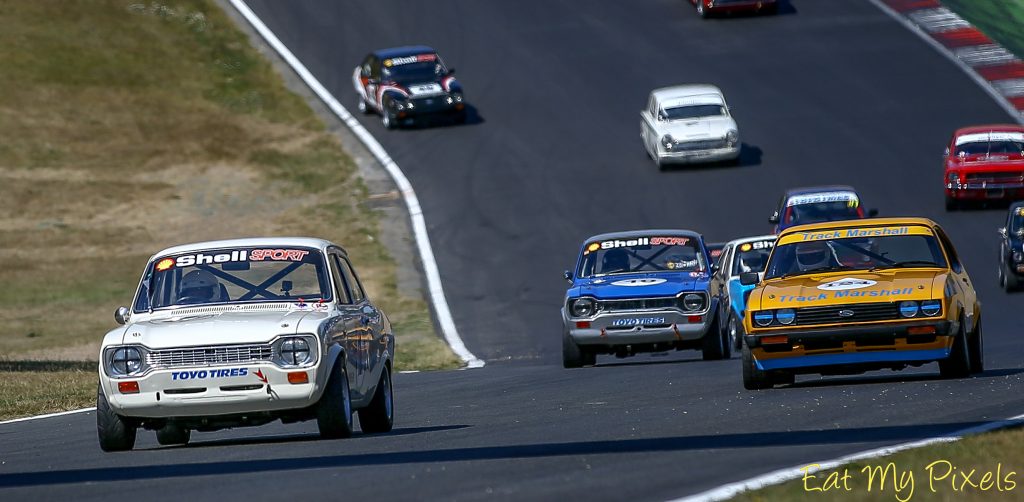 MotorSport Vision press release
Anyone wishing to race or display classic touring cars of any era at Super Touring Power should contact the CTCRC at enquiries@classictouringcars.com.
All images courtesy of CTCRC official photographer Steve Jackman/Eat My Pixels