With his local round at Snetterton just around the corner on 17-18 September, BOSS champion Martin Reynolds is the latest driver to feature on Champions' Chatter
Name: Martin Reynolds
Age: 62
Hometown: Downham Market, Norfolk
Occupation: Semi-retired building contractor
Championship: Burton Power Blue Oval Saloons Series (as well as appearances in Poultec Pre-'66 Touring Cars and Orange Aero Pre-'83 Group 1 Touring Cars!)
Car: Ford Escort Mk2
Sponsors: Norfolk Holiday Lodges, Cannon (East Anglia), Zippo and Martin Reynolds Construction
Career highlights: CTCRC Blue Oval Saloons Series champion in 2021; second in BOSS in 2020; second in Pre-'66 Touring Cars in 2019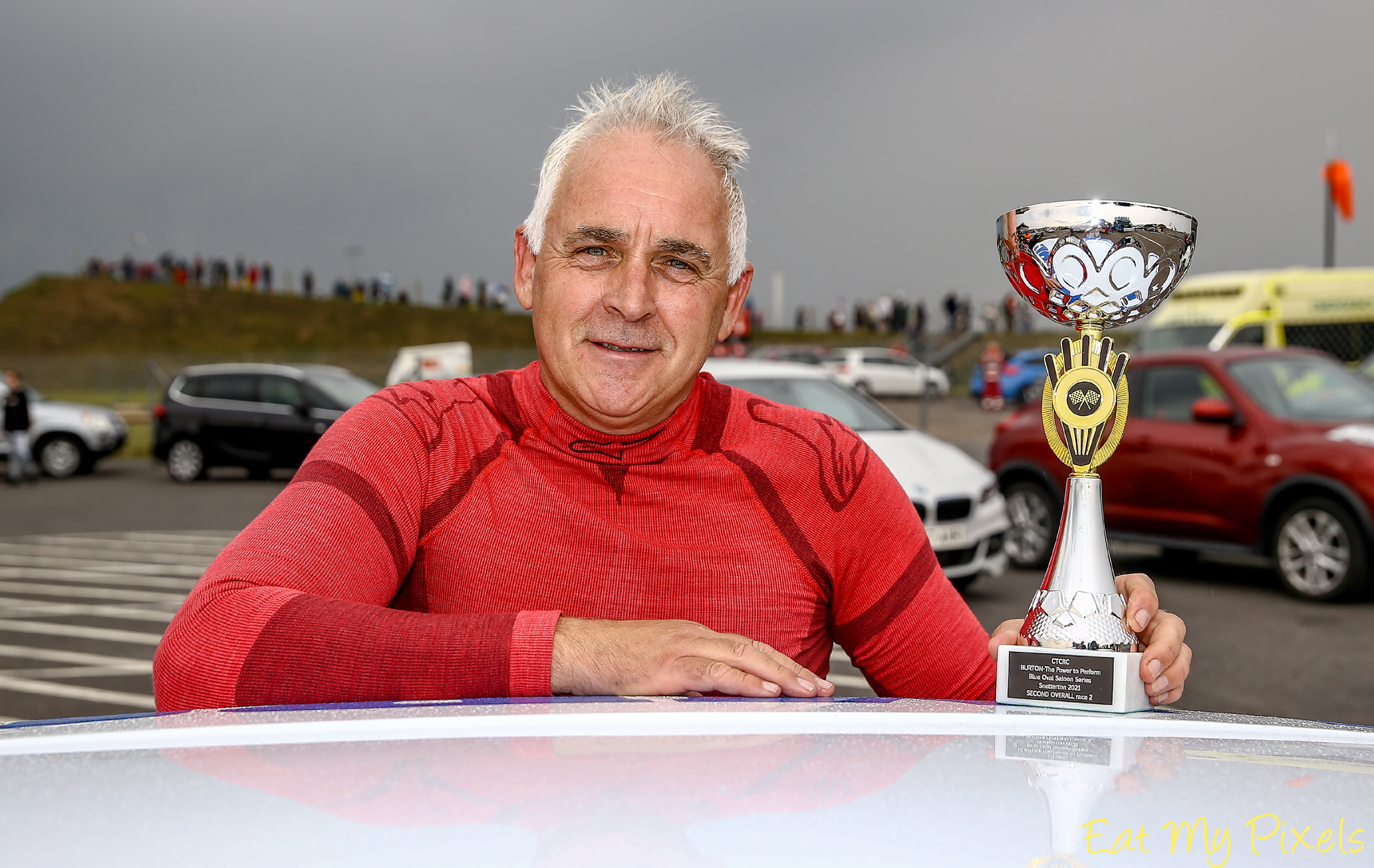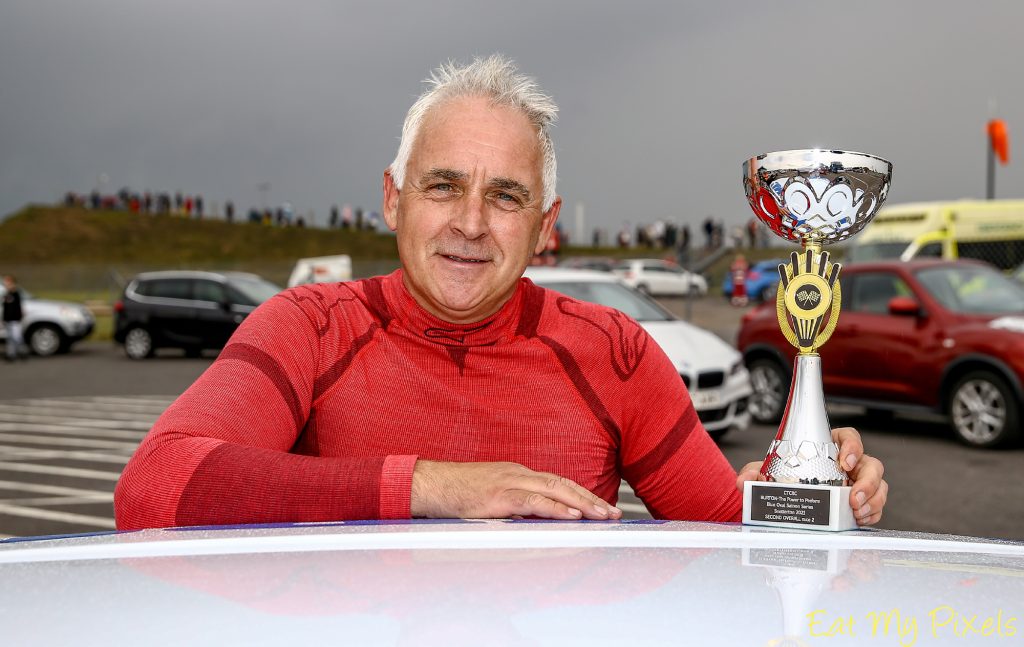 What brought you to the CTCRC Burton Power Blue Oval Saloons Series?
I've only been racing since late 2017. I'd been building and messing around with classic cars anyway. I'd got a few I was collecting and repairing, so that's what got me into it. Then I started building my own. I just love the Ford Group 2 BOSS cars.
My first meeting was Lydden in the Mk1 Escort which was a baptism of fire – I didn't do very well and I broke down. Then my next race was Thruxton and I started properly in 2018.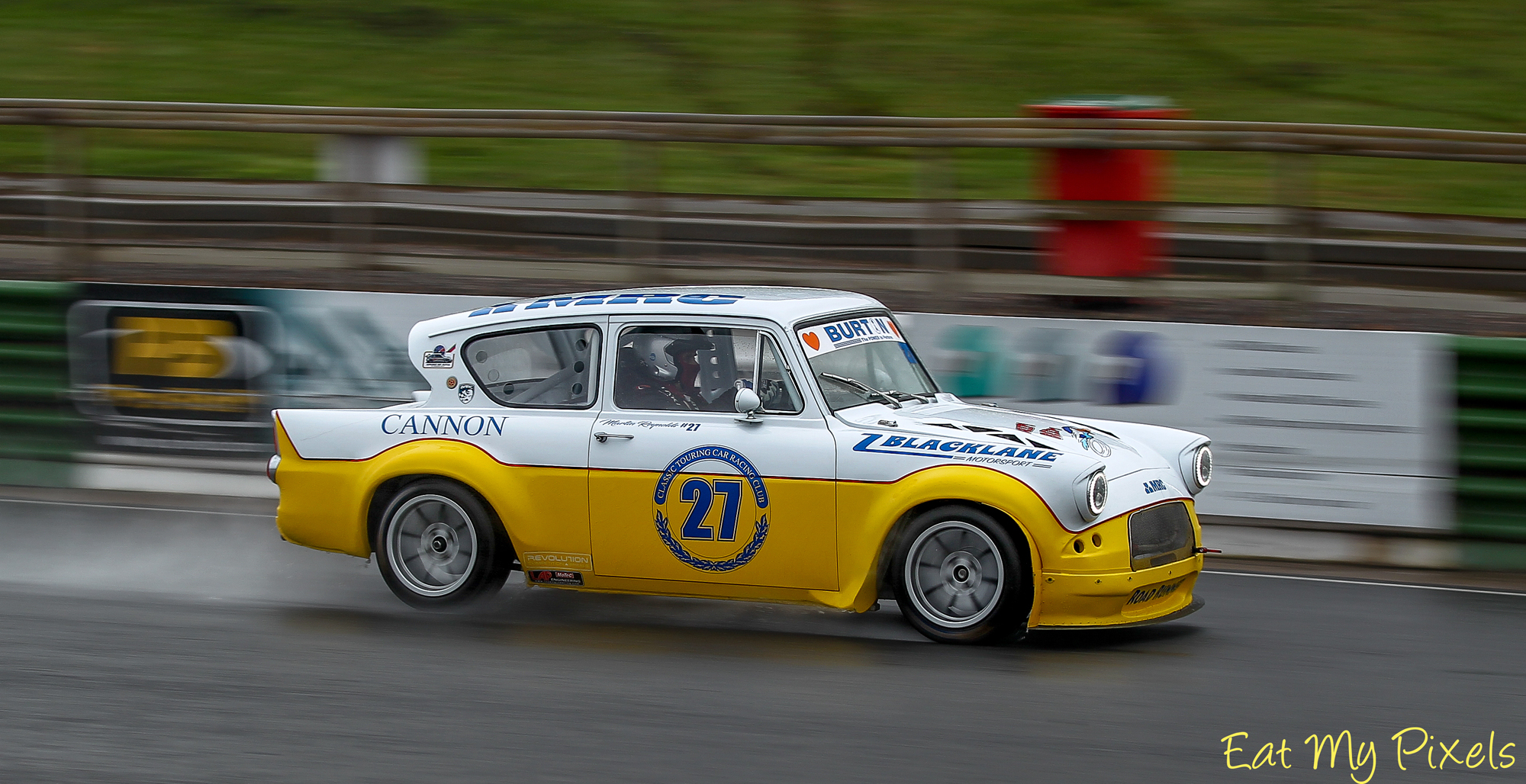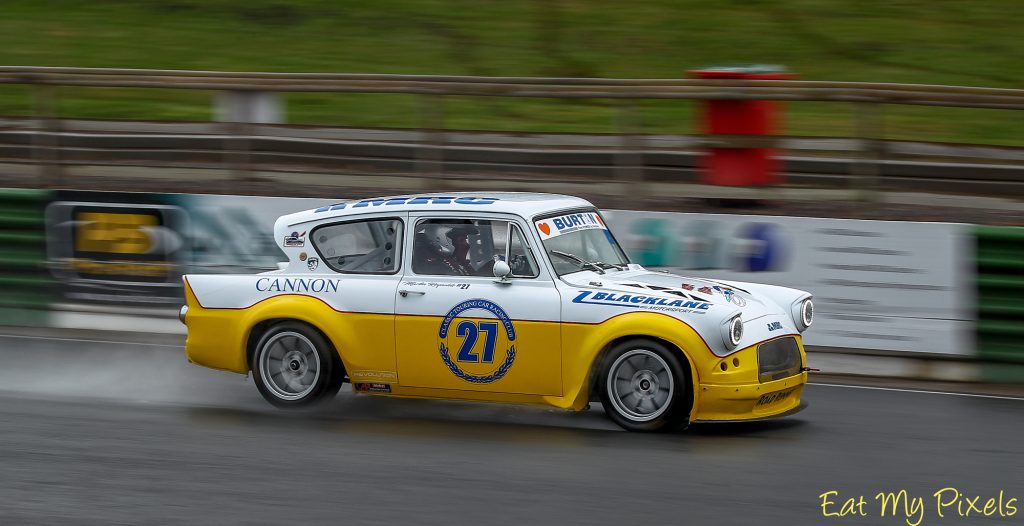 I had a very short period in Legends on the short ovals before that. I bought one together with a friend of mine and we did a bit of racing, but it was only a couple of meetings because I'd just got married.
So the next year I packed up and we sold the car. I've always been passionate about oval racing and then obviously circuit racing later on.
I fitted in with the club straight away. I've always been quite strong into the club. I love all the camaraderie. There's a lot of nice people in the sport and I enjoy it.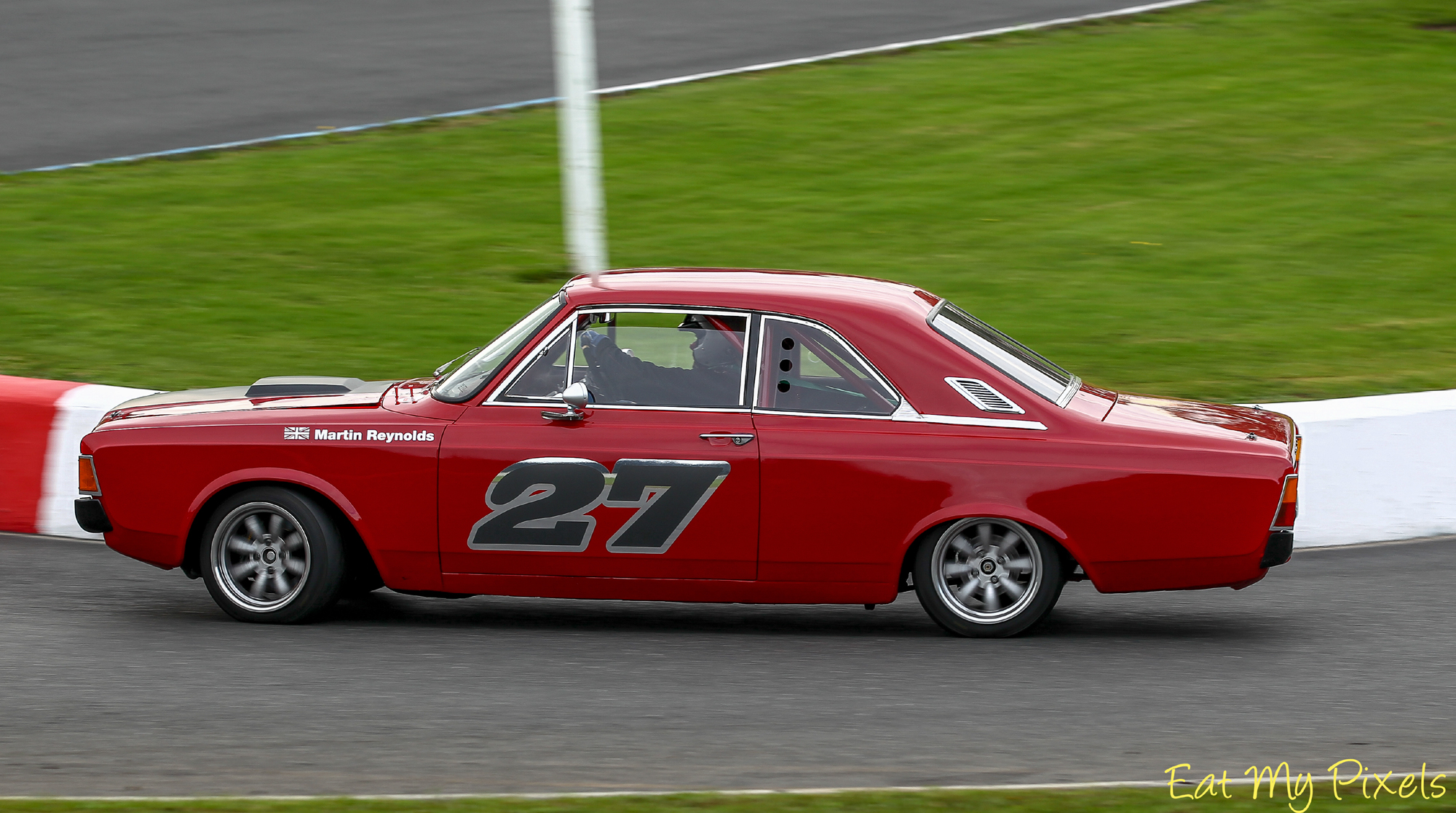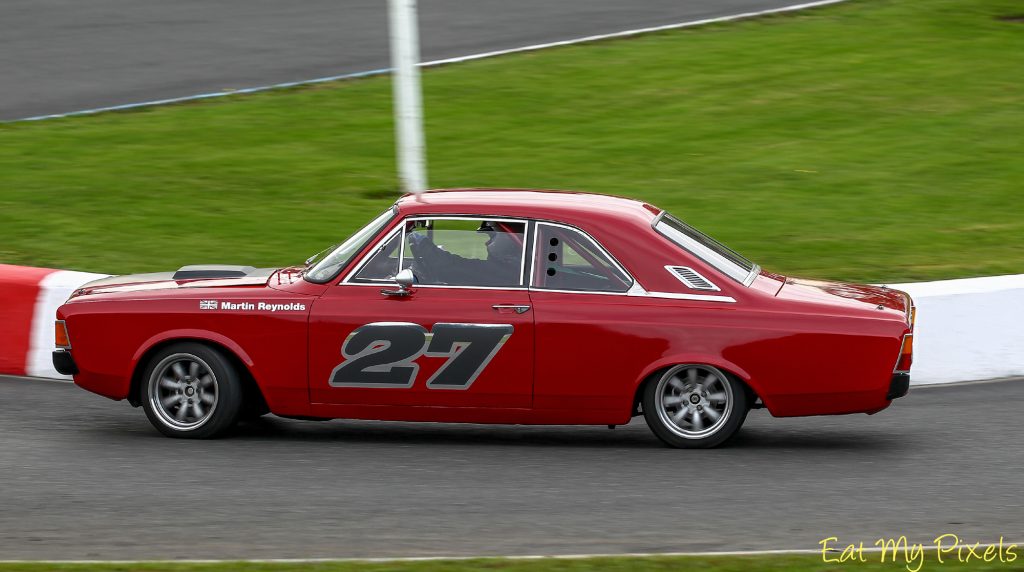 You go round the paddock and there's always people to have a chat with. There's always a good banter going round the paddock. There are a lot of characters.
I've always concentrated on BOSS. But because you have the option of taking a second car for a reduced entry fee, with the distance you travel, I think you might as well. I'm surprised more people don't do it, if they've got the facility to have a second car like me.
Tell us about your car
Last year, I won the championship in my 1960 Ford Anglia. It's got a 2.5-litre engine, an Atlas axle and a five-speed Tractive gearbox.
I bought it as a road car, stripped it down, refabricated it all and created the wheel arches. I think the most important thing about it is it's all steel – a proper traditional Anglia. There's no fibreglass on it. The chassis's original, the shell, everything's original.
The only things that we've fabricated are the arches and we've modified the bonnet. It has got one bit of plastic trim underneath, the little bottom scoop on the front.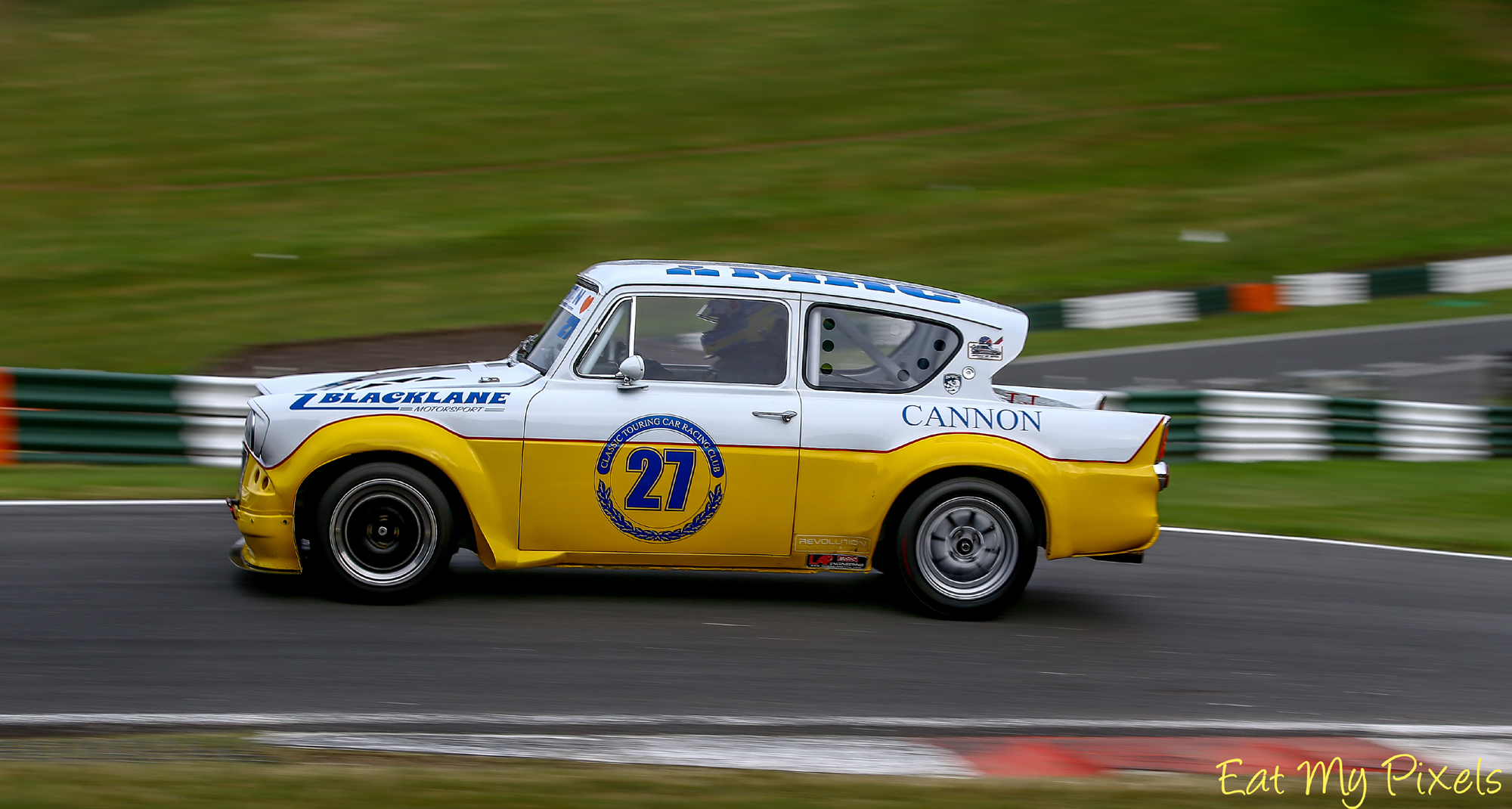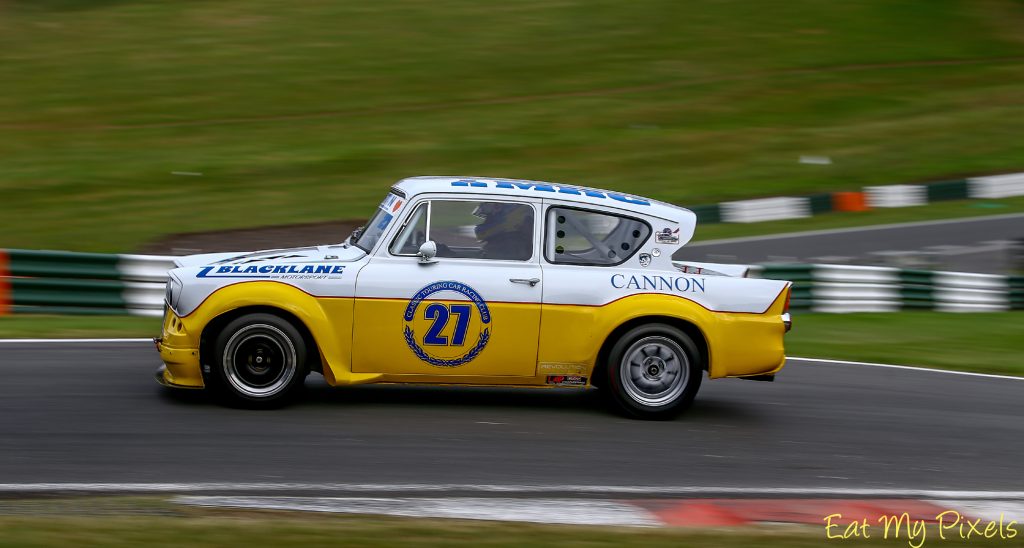 I first tested that on track in late 2020, and then I went into 2021 and won the championship! It didn't put a foot wrong all season, it was really good. It was really reliable and just got quicker and quicker. And now it's as quick as my Escort!
This year I've done the championship in the Escort. I've had that since 2020 and used it in other series. I bought it off a friend of mine who decided to move on to an RS500. We've changed all the running gear and engine and everything on it.
Last year's engine was 2.6 and it went for a refresh and I'm on a 2.5 now. It's now got an Atlas axle and a Tractive gearbox – we've tried to build them the same.
I've also used another Anglia in Pre-'66 Touring Cars, and I've now rebuilt the Ford Taunus I raced in Pre-'83 Touring Cars at Mallory Park last year, which is probably going to come out at Donington.
How is this season going?
I thought this year I'd mainly use the Escort because I thought it was more adaptable for the Slicks class. Last year, I was in Class B (for 2.9 to 3.6-litre engines, plus smaller multi-valve specials based on a equivalency factor) because there was more people in Class B.
But this year more people wanted to go in S, including Malcolm Harding. The good thing about being in S, if you do have a car problem it doesn't matter because you can just run another car and put slicks on it, because it's not down to the engine.
The problem in Class S is you're going to have the quickest boys, with the biggest horsepower, like Malcolm and Michael Manning. But I don't do it for that – I'm out to enjoy to myself.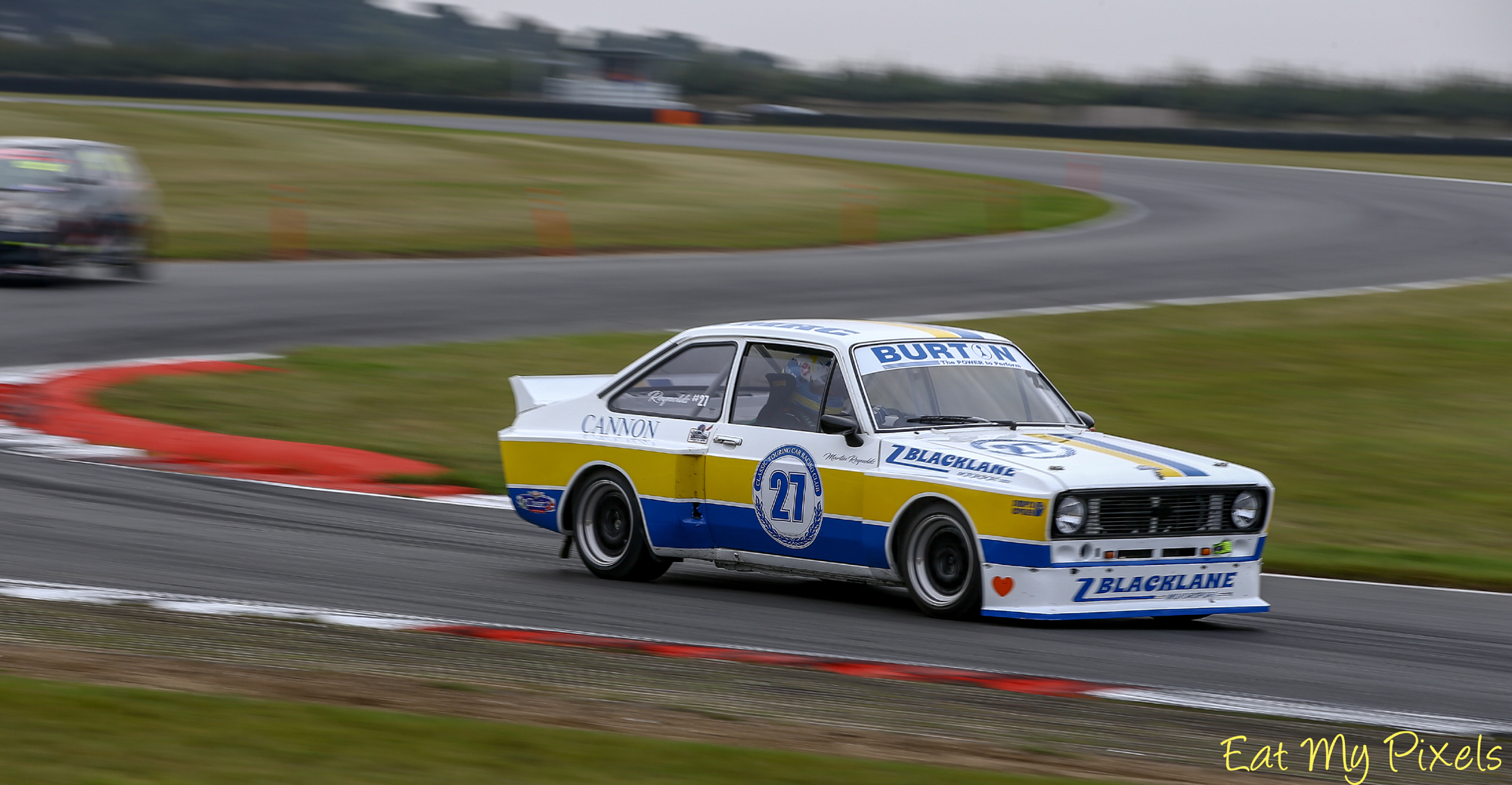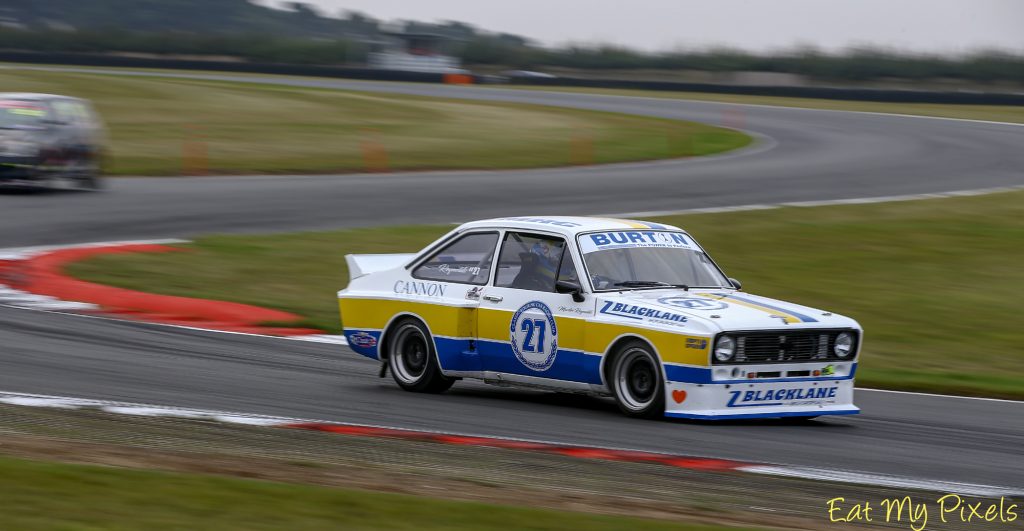 I've had two or three wins and I've still got a chance in the championship. It's always reliability and you never know with racing. You just don't know what's going to happen.
There's four more races to come so there's still over 40 points there to be taken, so anything can happen, can't it?
And not only that, it might rain, and that changes it. That helps the less powerful cars. That's what I keep hoping for!
All images courtesy of CTCRC official photographer Steve Jackman/Eat My Pixels