The Super Tourers return to action at Donington Park on 22-23 October, so Champions' Chatters hears from series prime mover Jason Hughes who won last year's Classic Thunder title in his Vauxhall Vectra
Name: Jason Hughes
Age: 53
Hometown: Burscough, Lancashire
Occupation: Motor trade and go-karting leisure industry
Championships: Laser Tools Super Tourers and Edmundson Electrical Classic Thunder
Car: Vauxhall Vectra Super Tourer
Sponsor: KartWorld
Career highlights: BRSCC Fiesta champion in 1999; British Touring Car Championship driver in 2003-2008; CTCRC Classic Thunder champion in 2021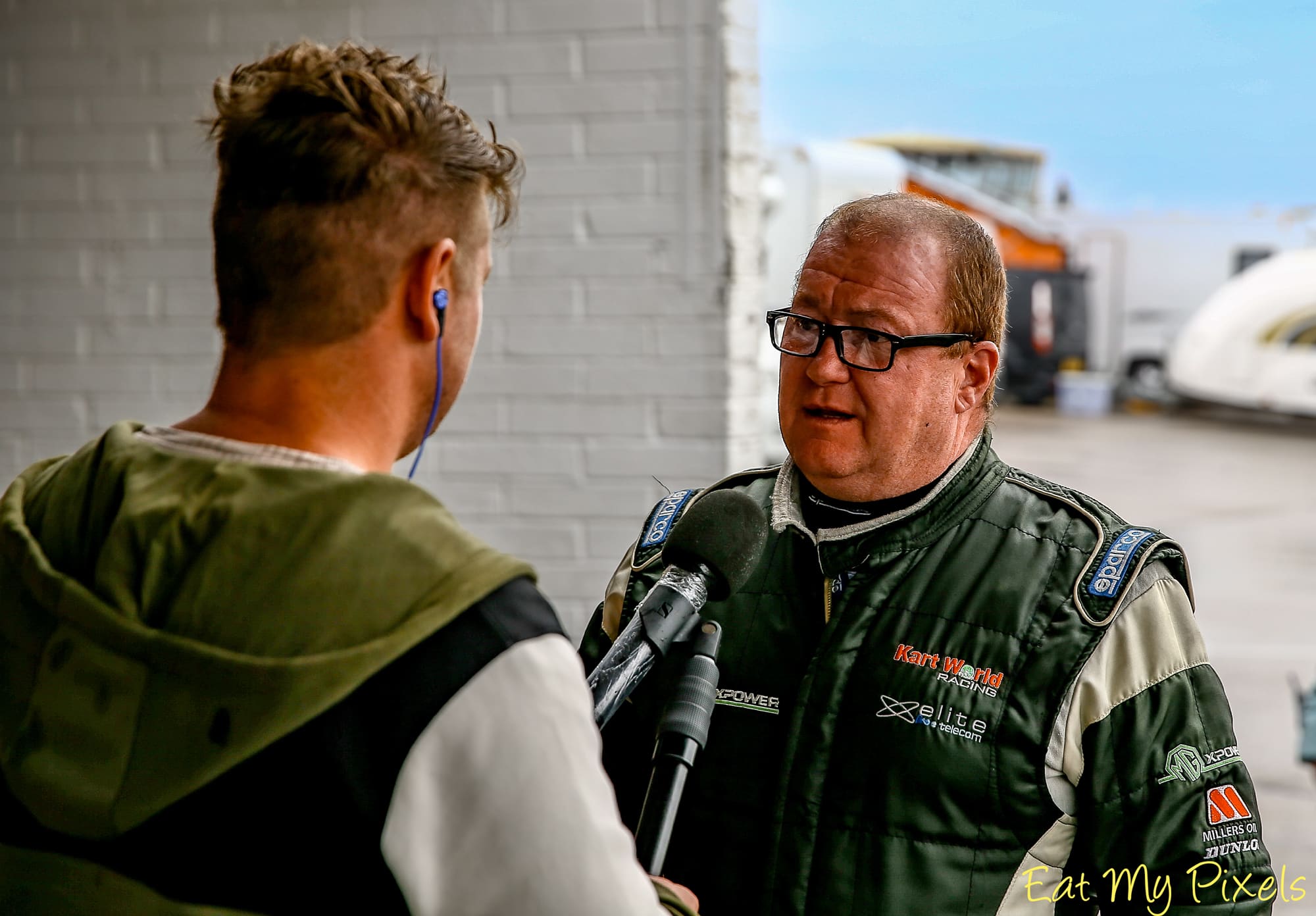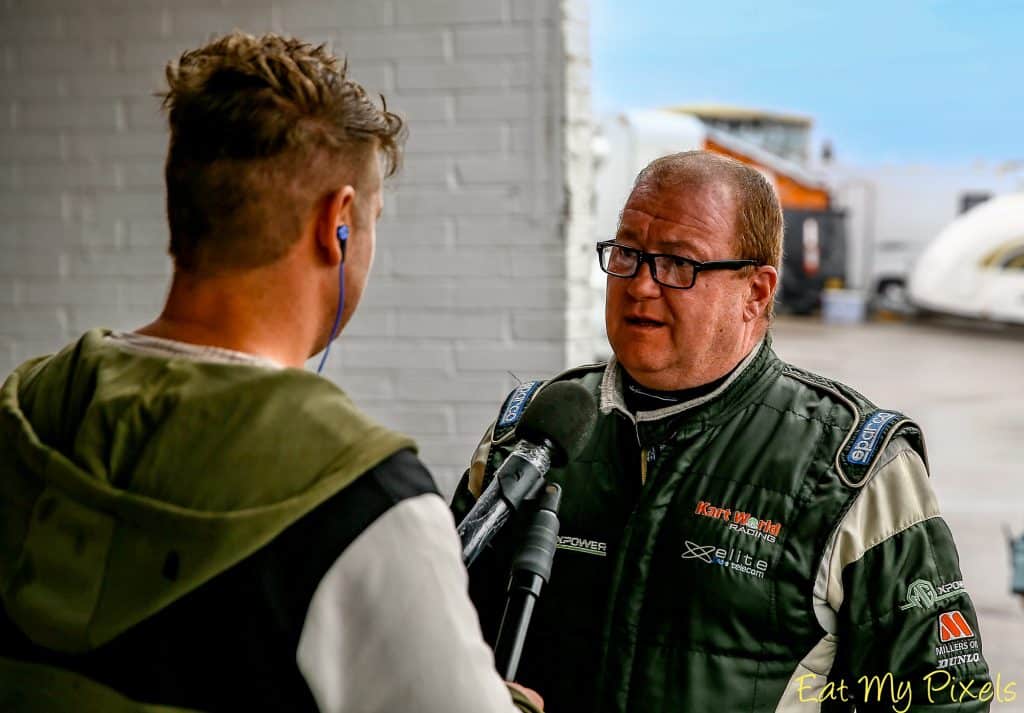 What brought you to the CTCRC's Laser Tools Super Tourers and Edmundson Electrical Classic Thunder?
Well I started in 1995 in Fiestas. In '99 I built a brand new Fiesta and I won the series with that. Then I went the Vectra route and got a V6 Vauxhall Vectra Challenge car and did the BRSCC Super Coupe Cup.
Then I got the option for a Nissan Primera. We were doing the Super Coupe with that, and I got a call from Peter Riches or Dan Mayo: do I want to come over to the BTCC? So we ended up doing that in 2003, half-way through. That was when there was a Production class on little 15-inch wheels. That then got us drawn into the BTC cars and the MG ZS came up for sale at the end of '03. So I bought the MG which I've still got now.
Back in 2009, I'd finished with the BTCC and we parked the car up and didn't race for a few years. Then Jason Minshaw – who got me into Fiestas, because I did motocross before that – ended up buying the Volvo S40 Super Touring car.
He started doing the Super Touring Car Challenge so he's like, 'Come on, get your MG back out.' So we recommissioned the MG, and in 2017 we did a few STCC rounds. In '18 I ended up buying the Vectra, which was Colin Noble's car. So then we started racing the Vectra and the MG in '18 and '19.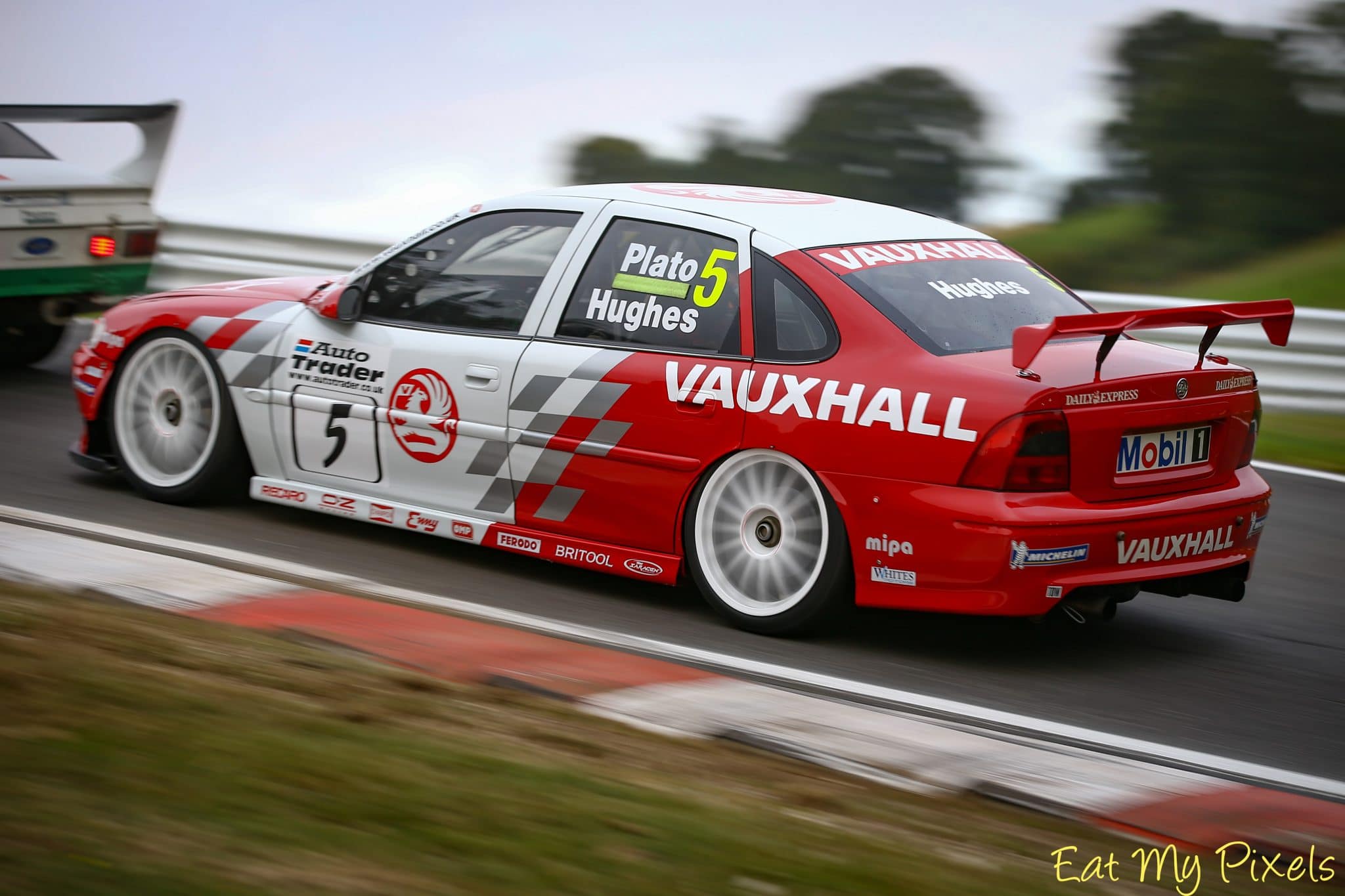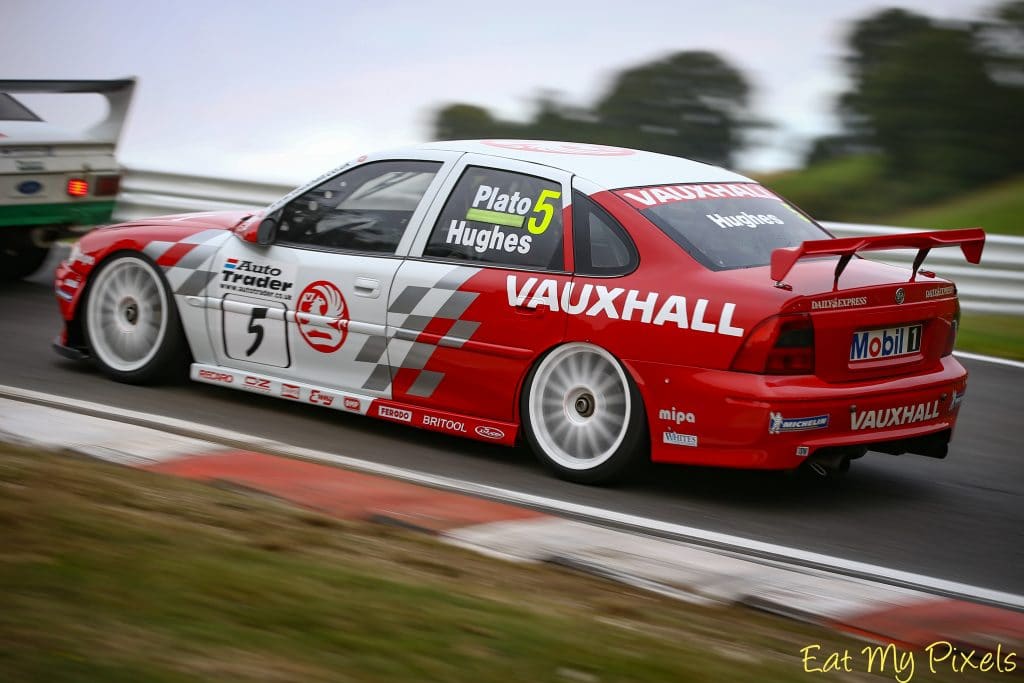 We'd just got the Vectra back from doing the engine, and we needed somewhere to give it a run before the Gold Cup at Oulton Park in 2020. We were just looking round and one of my mechanics said: 'There's a Classic Touring Car Racing Club. See if we can go and have a run out with them.'
So I spoke to Dave Wheadon (of the BARC), and he says, 'Yeah, bring the car and go in the Thunder Saloons for now.' That was our first introduction to the CTCRC. We went to Brands just to shake the car down and give it a run out.
I had a chat with Dave Wheadon and he said, 'Look, if you get a few more cars out we could perhaps get a championship going.' So I'd been planning throughout last year to get this Super Touring class ready for this year, while we obviously had a good run in the Thunder Saloons.
Tell us about your car
The Vauxhall Vectra Super Tourer is from 2000. They built five chassis for that year, and mine's no. 5. It was a spare rolling chassis for the drivers, which were Yvan Muller, Vincent Radermecker and Jason Plato.
Jason used it for two meetings. Then obviously at the end of 2000 that was it, the Super Touring era was done. It ended up going over as a rolling shell to Germany, and was rebuilt there. Then it went hillclimbing out Latvia way.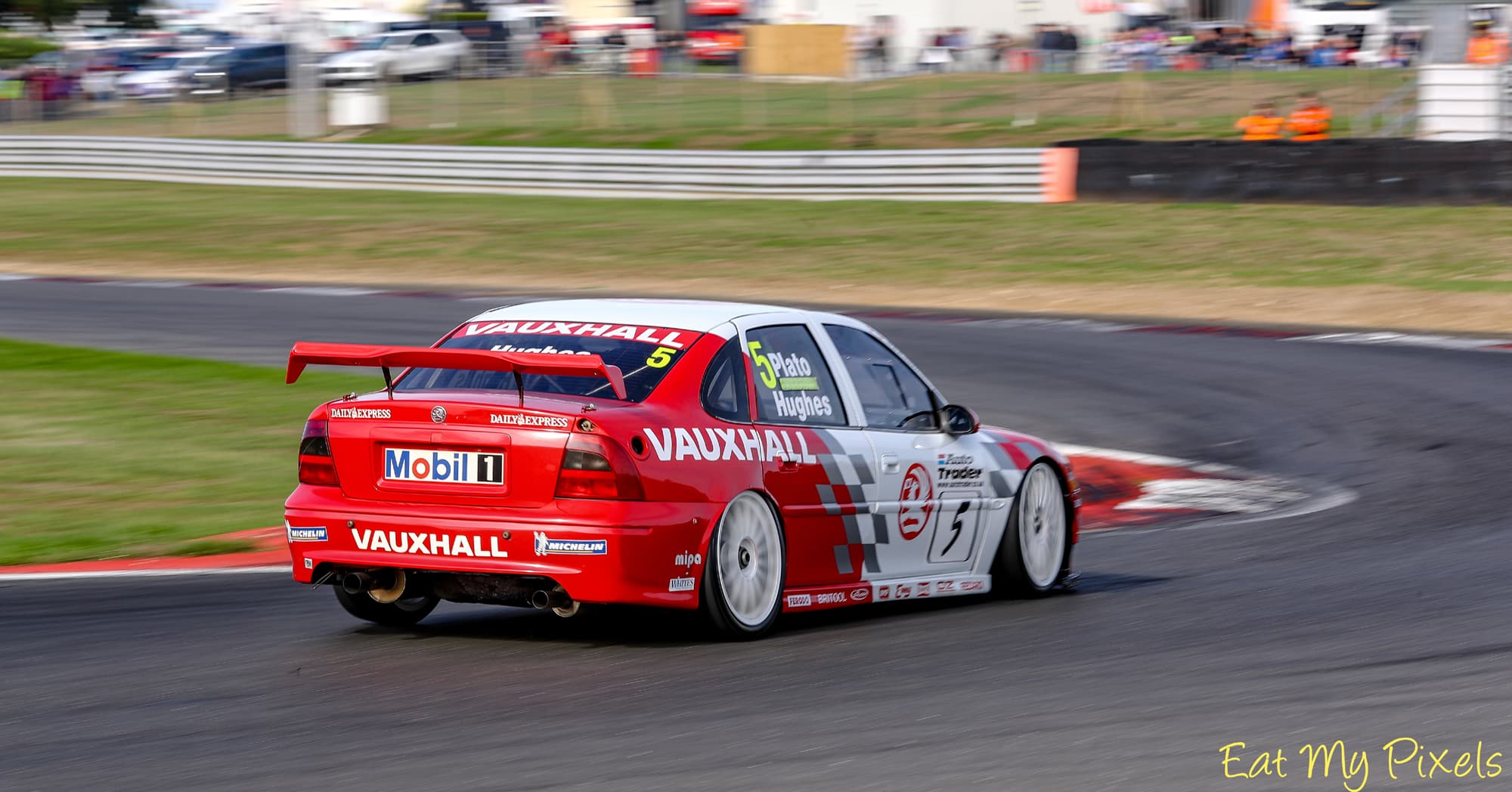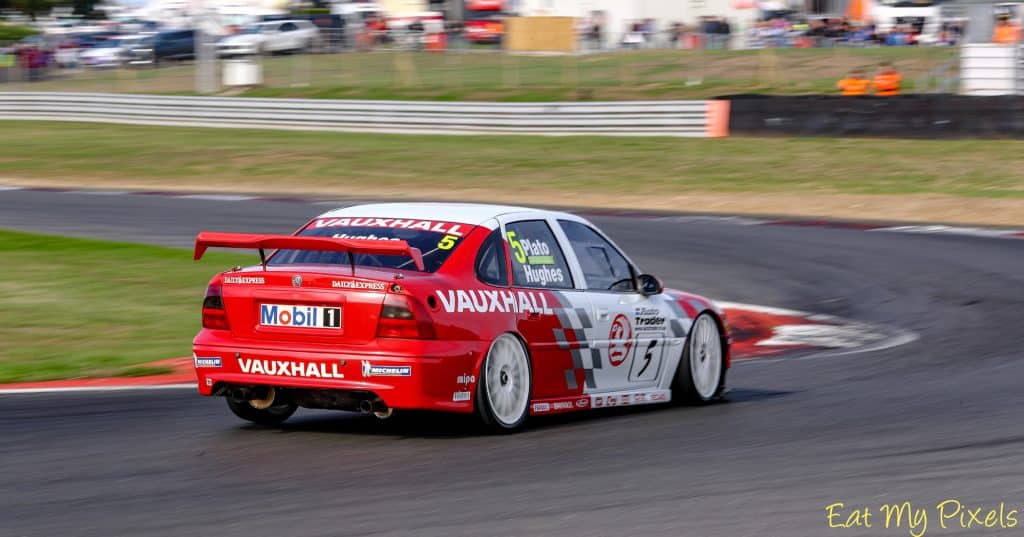 Colin Noble brought it back over here and his lad raced it in 2015/16 and I ended up with it in '18. It has a Spiess engine with just over 300bhp. Handling-wise, they're unbelievable, those Super Tourers.
My MG ZS is a BTC-T car and was Warren Hughes's car. It had a V6 when we got it and then we converted it to a four-cylinder in 2006.
How is this season going?
I've only done one meeting! I did a load of groundwork for the Super Tourers series and what was going to be a great year ended up a load of rubbish for us! Colin Turkington had a go in the MG at Silverstone and we blew it in the first race.
The head-gasket blew and it melted the head and all sorts. I sourced the parts for it from Spain because Judd don't do four-cylinder engines anymore. But they've been good – they've sent us all the drawings and all the stuff.
There was a specialist guy in Spain that did these fancy heads and pistons and liners so I bought them in May and then Fed-Ex lost them at Charles de Gaulle airport! So somewhere in France there's some MG touring car bits sat in a warehouse! So that's gone pear-shaped.
Now we're having all our own stuff made by B&J Race Engines – Bob Jones, who's Mark Jones's dad. So the MG will be back out next season.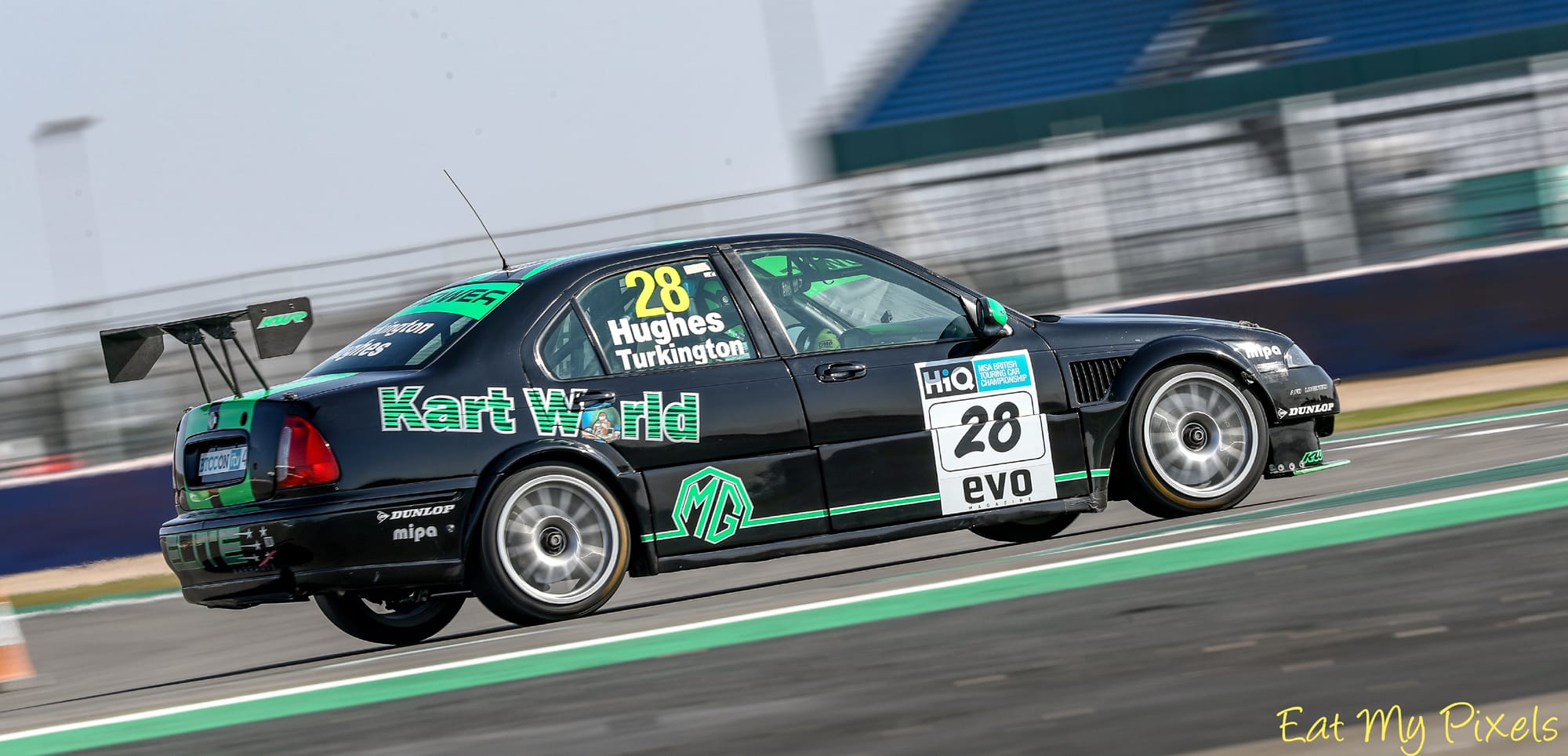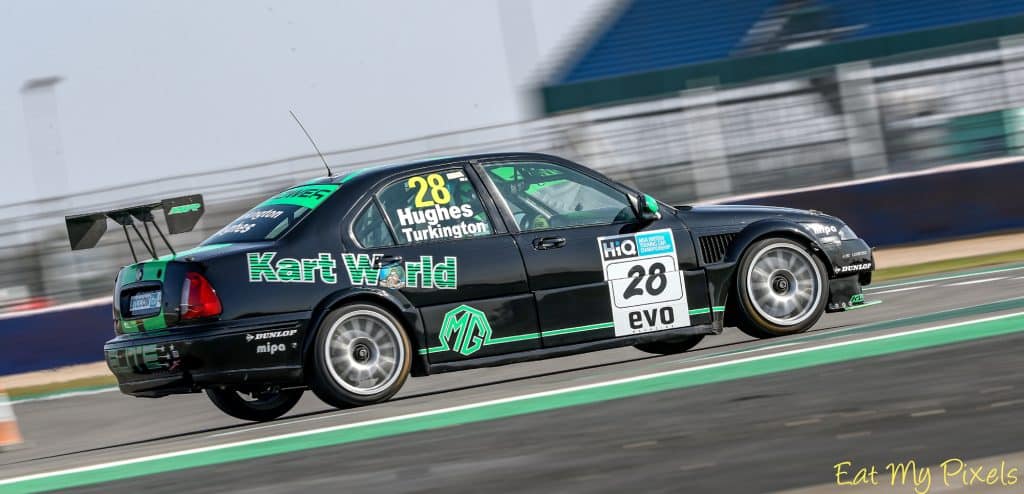 And then I've been waiting for the Vectra's engine to come back from Spiess in Germany because they were waiting for pistons. So we only got it back in August but it's really good.
We raced at Snetterton (in Classic Thunder) as just more of a shakedown weekend to make sure everything was right, so now I'm looking forward to racing in the Super Tourers at Donington.
Next year, the pair of them will be out regularly. Colin Turkington's going to come out and have a go in the MG at a few meetings because that's his roots; he started off touring cars in the MG. He's itching to have a go in the Vectra too so I said I'll let him have a meeting in the Vectra.
It's just all a bit of fun, isn't it?
All images courtesy of CTCRC official photographer Steve Jackman/Eat My Pixels